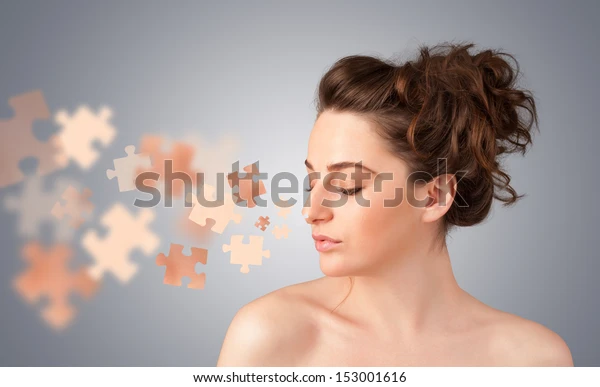 brow lift
brow lift are temporary, require less experience
in case of complication, can be corrected easily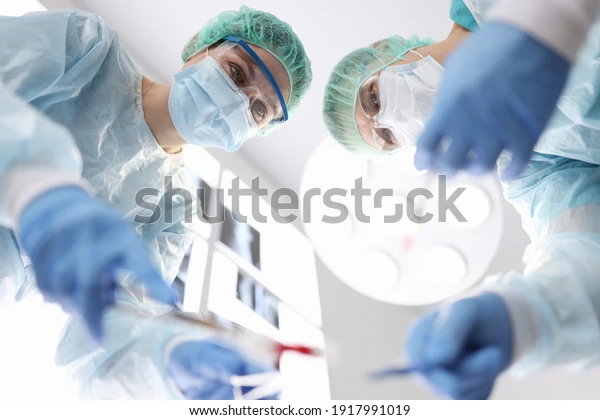 buttock lift
Buttock lift is the surgery that increases tone
of the skin and tissues of the buttock area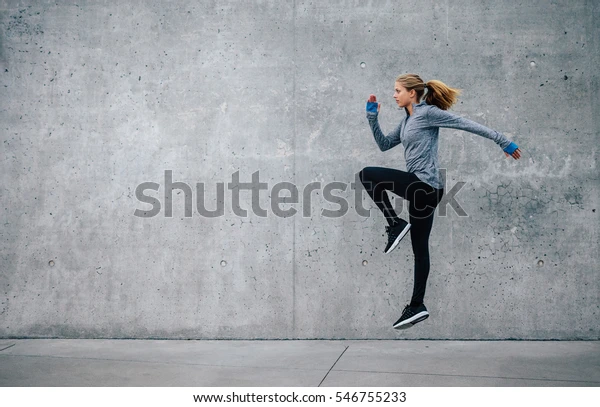 bone graft
Bone graft is the process of transferring bone from one site
to another Bone graft may be obtained from the patient.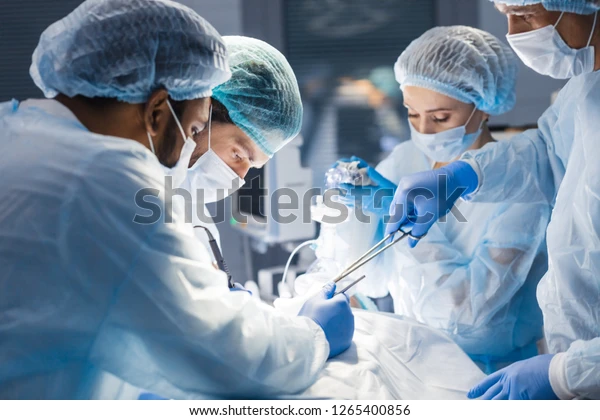 cancer of lower limb
This is a pigmented skin cancerous lesion rarely found in our population.
Symptoms: Pain, itching, increase in size, irregular margins
procedures
Liposuction
Liposuction also called lipectomy is the procedure of removal of excess fat from the body for improvement in shape and contours
Breast augmentation
Breast augmentation, or augmentation mammoplasty, is a surgical procedure that aims to increase the size, shape, or fullness of the breast..
Breast reduction surgery
Breast reduction surgery, also known as reduction mammoplasty, is a procedure used to remove excess fat, tissue, and skin from the breasts.
Blepharoplasty
Eyelid reshaping surgery is can be done for cosmetic reasons or to improve vision in patients where the eyelids obstruct vision.
Abdominoplasty
Commonly known as a tummy tuck or a lower body lift, abdominoplasty removes excess skin from the abdominal area.
Rhinoplasty
A nose job, or rhinoplasty, reshape the nose, bringing it into balance with the rest of the face.
Would you like to speak to one of our representative over the phone? Just submit your details and we'll be in touch shortly. You can also email us if you would prefer.
United Kingdom
14 Tottenham Road, N1 4EP, London, United Kingdom
Germany
148 Commercity Isola Road, M1 R43 Berlin, Germany
Spain
10 Via Della Consordia Road, S3 7ME Madrid, Spain
Head Quarter
14 Mao Road, N1 4EP, Los Angelos, USA
United States
148 Commercity Isola Road, M1 R43 New York, USA
Sales Office
10 Via Della Consordia Road, S3 7ME Miami, USA